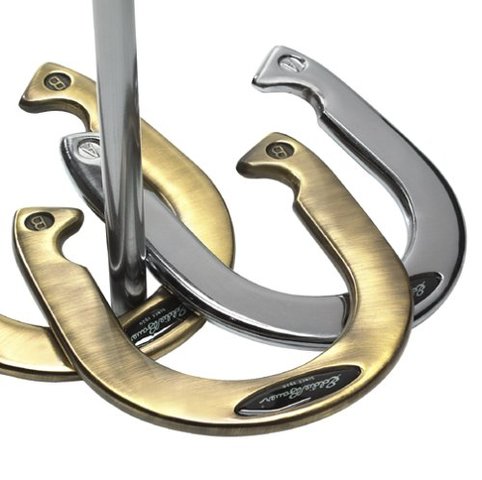 Horseshoe (PRO Quality)
Let's take the outdoor event up a few notches, with HORSESHOE.
Compete to keep score or just to have fun. Get this to keep the Moms and Dads busy while the kids jump and slide and run around.
This is a Heavy Duty Professional grade product made out of CAST IRON... ABSOLUTELY NOT A TOY FOR KIDS. ADULTS ONLY.