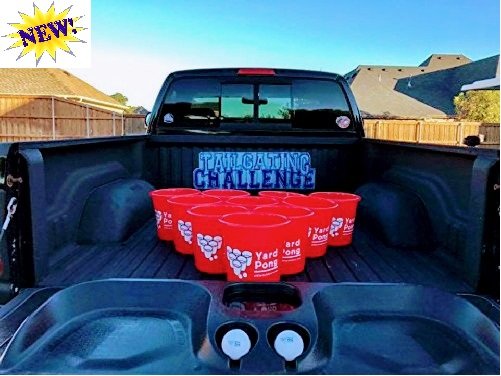 Backyard PONG GAME (LARGE)
Great way to add more fun to your event.
This is not your dorm room Pong game... IT'S BETTER, MUCH BETTER AND MUCH BIGGER.
fill up the buckets with water and make your opponents dump them over their heads everytime you make a shot. Great way to stay cool in the hot florida sun and have fun.